Cap Loup is a group of French and International NGO dedicated to the preservation of wild wolf population in France.
We are proud to have a chance to be member of this "Collectif" and we will do our upmost to help.

Ginger Li -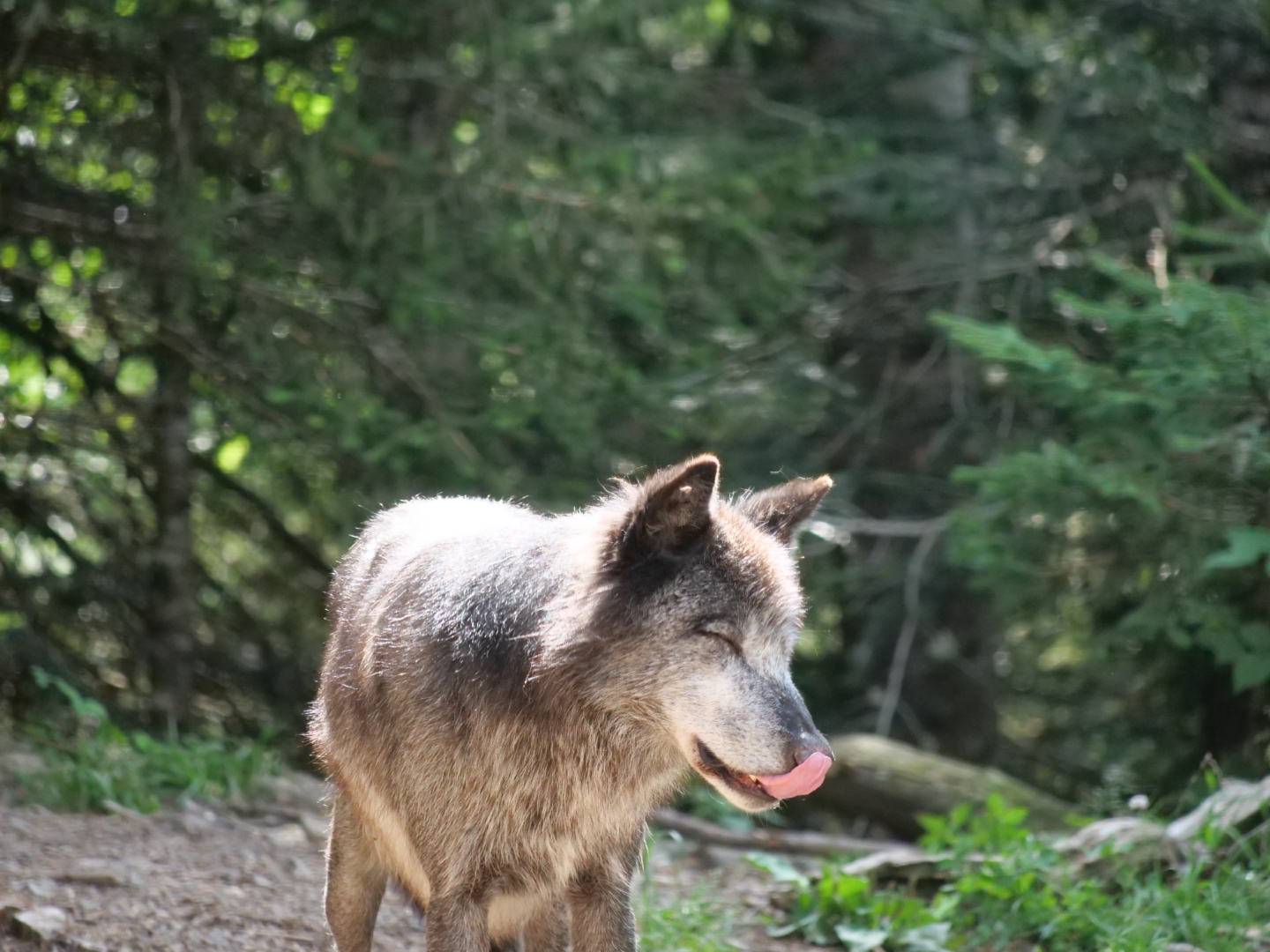 Photo By Camille during 2017 activty tour
See below a brief introduction of CAP LOUP

Collective?

CAP LOUP meet to act in favor of the protection of the wolf, to ensure the presence of the species in France and allow the cohabitation between the wolf and human activities.

Faced with the numerous of attacks against the protection of the wolf by representatives of the agricultural world, the hunters and by some politicians, faced with the multiplication of measures against the effective protection of the wolf , CAP Loup act in a common and more effective way for the protection of the wolf in France.
Objectives
Ensure the protection of the wolf, allow and promote its natural return to France




Our positions
Reaffirming the status of protected species of the wolf.
Allow the natural presence of the wolf in France.


Strong opposition to the lethal fire clearance policy implemented since the beginning of the 2013-2017 wolf plan that encourages these shots instead of ensuring that every effort is made to avoid using them.


In favor of a policy of rural techniques alternative to lethal fire, and to promote a policy of responsible pastoralism allowing cohabitation with the wolf.

Our operation
CAP Loup brings together associations around a common goal. Apart from the actions of this collective, each association remains completely independent of CAP Loup and other associations that are part of it.