Art scene to pay respect to the wilderness!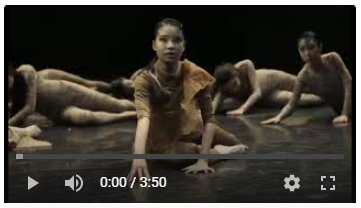 Click here to see the video on YouTube

Follow our online course " the consequence of climate change on world biodiversity" - local artist in cooperation with us took the opportunity to engage with youth to help them display they talent and vision for a better way of life and future. Truly an immersive experience full of feeling!