We proudly upload on our social media our video that promote great kids who participate to our third round of online course on the theme of
"impact of climate change on world biodiversity".
We couldn't emphasize enough on how great and proud we feel toward their work and commitment for their group work!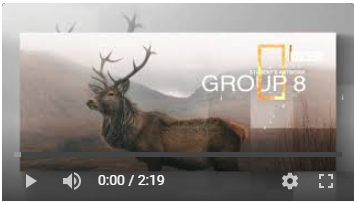 Click here to view the video on YouTube
See you soon the fourth round!